About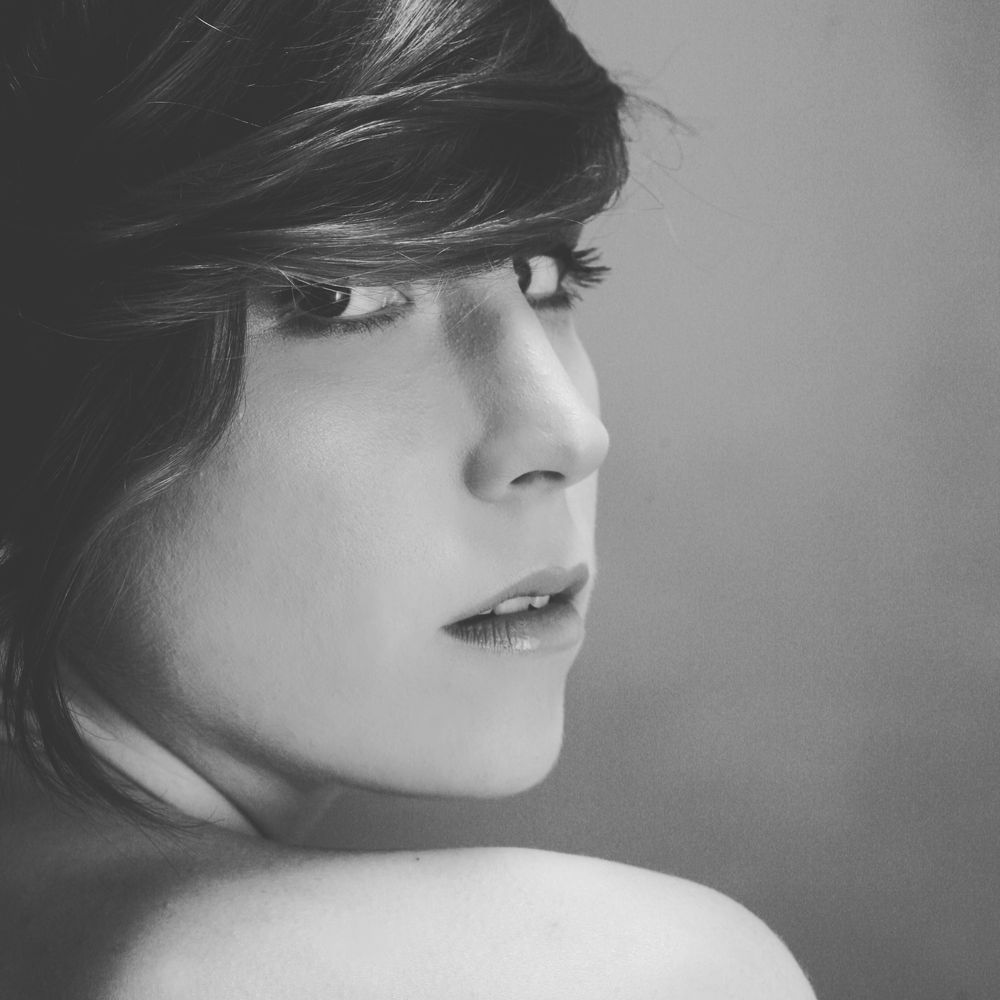 Ariana Gillis is singer-songwriter who grew up in the heart of Niagara, Ontario. Her ability to tell intricate stories with her songs caught the attention of industry heavy hitters Dave Marsh, Bob Ezrin, Bruce Lundvall, and Buddy Miller. 

According to one of her biggest fans, Bernie Taupin, Gillis is a "force to be reckoned with".

Her most recent collaboration with Grammy-Award Winner Buddy Miller, "The Maze" is a further demonstration of her creativity and ingenuity.
"

Ariana's soulful talent has taken up elite residency in what constitutes the very best that songwriting has to offer. On the cusp of 20 years old she was composing material that was outrageously original, melodic and passionate. Now under the wing of multi-talented Americana everyman Buddy Miller the stars are aligned and Ariana Gillis will prove through these recordings that she is no flash in the pan flavor of the month but a force to be reckoned with now and for a very long time."
— Bernie Taupin (Elton John)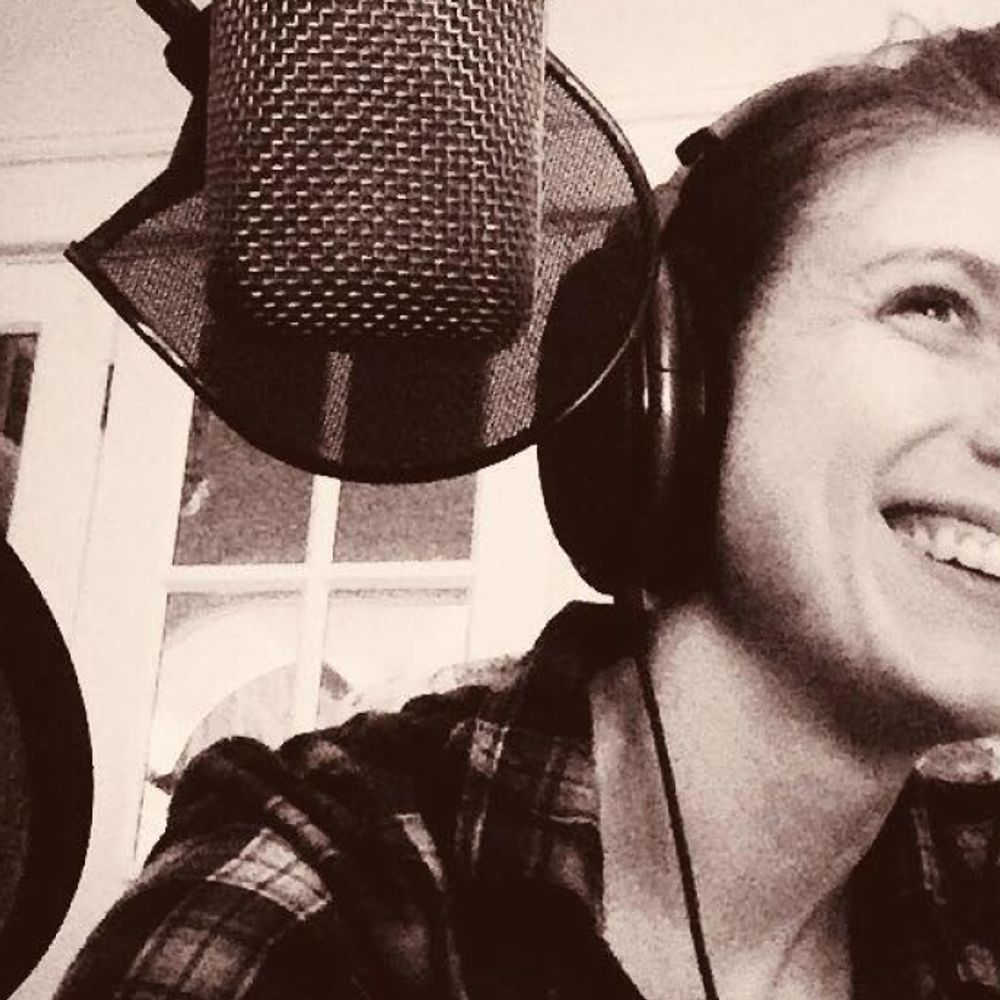 Add a tip to keep the music flowing
Thank you for your donations and support!
Enter the amount you wish to donate